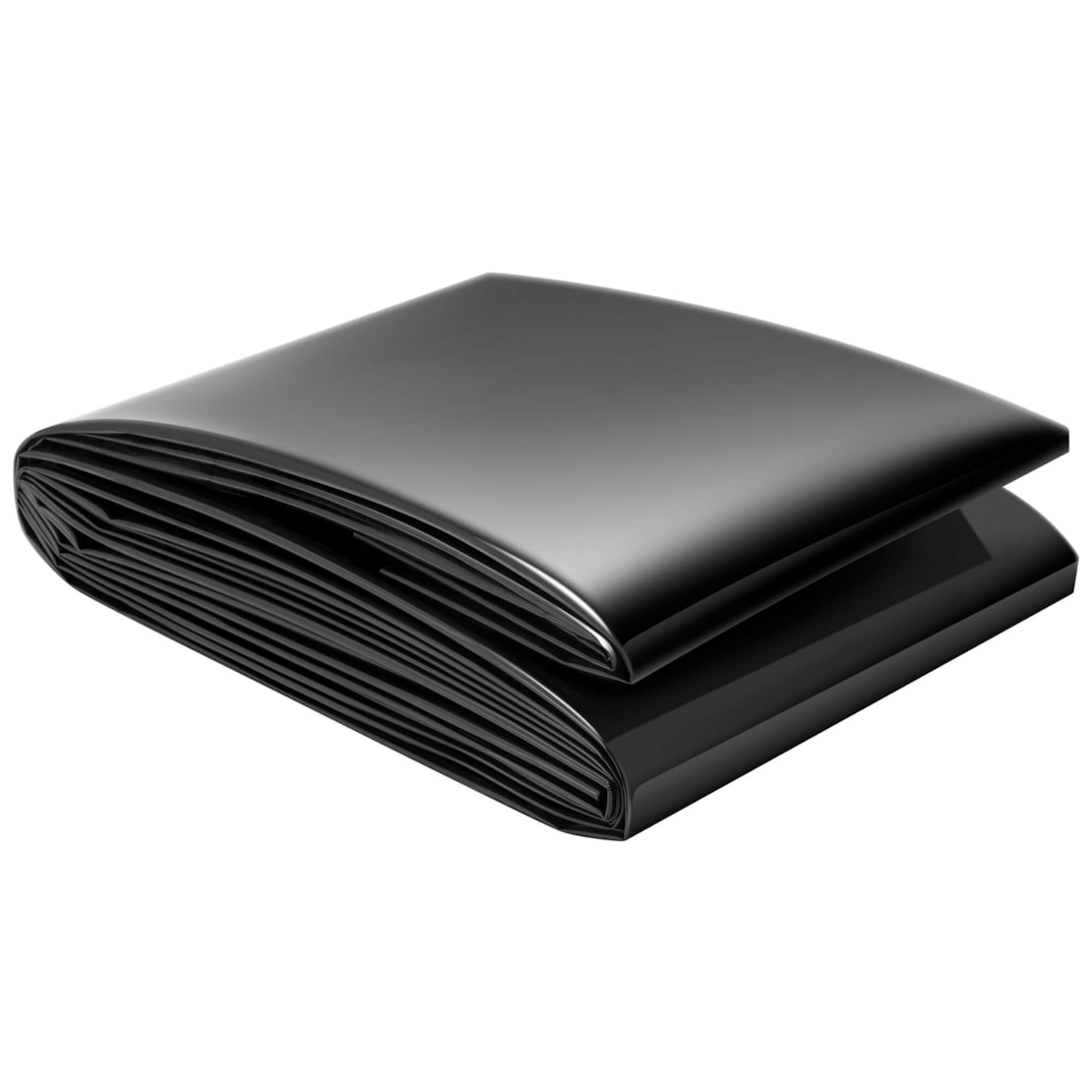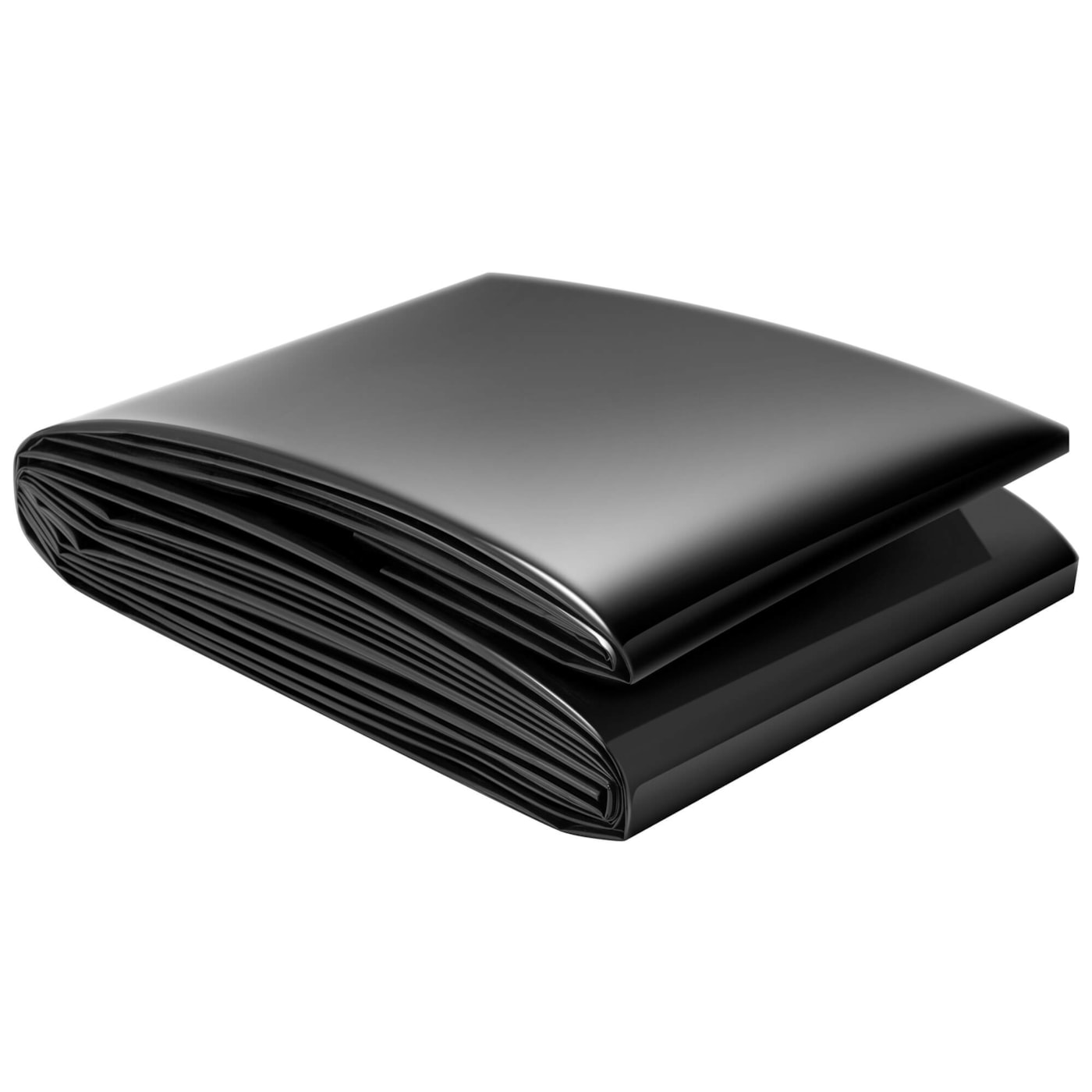 VIVOSUN 7 x 10 Feet Pond Liner, 14.5 Mil Durable LLDPE Pond Skins for Waterfall, Pond and Fish Ponds, Black
Size

Please choose Size

7x10 ft.

10x13 ft.

13.5x20 ft.
Free shipping on orders over US$59
Package Includes: regulator + drip emitters, pump, timer, end cap, tubing adapter, hole punch, tubing for indoor & outdoor use (8-Plant)
Durable Material:

This pond liner is made of durable LLDPE material with high tensile and impact strength that resists tears and punctures; The 14.5 Mil thick liner can withstand extreme weather conditions and for long-term use in outdoor ponds.

Flexibility:

The pond liner is flexible, easily bending and folding to fit almost any shape of pond, so you can cut it into the shape you need for your particular pond; For better flexibility, it is recommended to leave the liner in the sun for 10-15 minutes.

Better Pond Protection:

The 7 x 10 feet pond liner is ideal for small ponds with up to 200 gallons of water; The black pond liner prevents soil dirt from entering the pond, creating a safe environment for fish and plants.

Easy to Use:

The pond liner underlay provides a flat surface for your garden pond, reducing soil build-up; Easy to install, no tools required; A layer of rounded pebbles on top of the pond liner will extend the life of the pond.

Variety of Uses:

This pond liner is waterproof and leak-proof and will effectively retain water in your pond; It can be used in a wide range of agricultural or domestic applications such as fish ponds, water features, cisterns, fountains, waterfalls, aquaculture farms, etc.